Sister Sledge Official Blog
Welcome to our official Sister Sledge blog, where we invite you to connect with us on a deeper level. We'll be sharing our thoughts, prayers and important news on this forum. Our brand is built around family and we see you our fans as FAM so please feel free to comment and commune with us!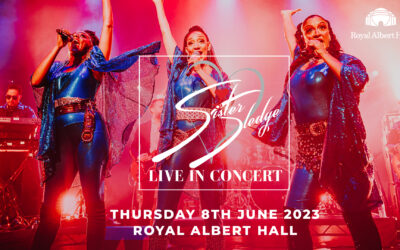 We are thrilled to be playing London's iconic Royal Albert Hall on June 8th. It's a venue we've been honored to perform in before but not for many years, and the Sledge family is so excited about returning! We'll be joined by UK disco act The Real Thing (we LOVE their...
read more